I write books, take pictures, and push digital content at 7,000 feet from Taos, New Mexico, U.S.A., surrounded by mountains and desert near the Rio Grande. My wife and I moved to el Norte fourteen years ago from Maryland, chronicled in BUFFALO LIGHTS and TAOS SOUL. Writing from the heart, folks. You'll find the ebook editions at Amazon, Apple, and Smashwords in all digital formats. (The original paperback edition of BUFFALO LIGHTS is here.) I've got more goodies on the way, too. You can keep up with new posts at JHFARR.COM by subscribing to the site at the bottom of any page. I'm also on Twitter @jhfarr, so follow away.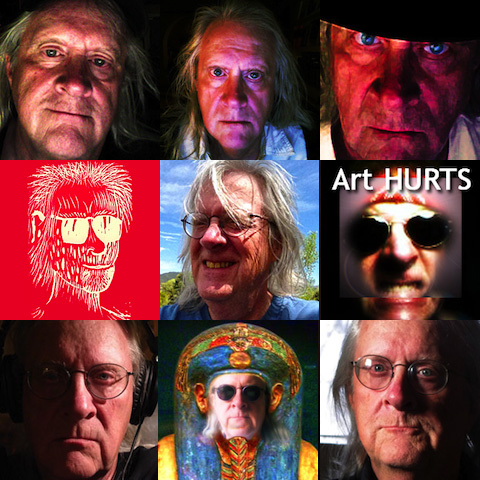 Site-wise, the Dashboard is where you search, subscribe to RSS feeds, browse categories and archives, see what's popular and who said what. There's even a thermometer! Books, okay. Photos takes you to a gallery where every image at this website is for sale. I curate the Top Posts category myself, so watch out—you may have better luck clicking on any category or tag link, or just explore the Sitemap page and pick one out yourself. Of special note, Medium takes you to my posts at Medium.com. You probably want to take a look.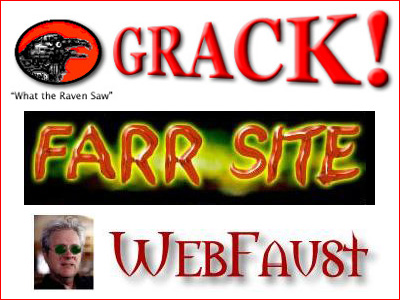 As for yours truly, I've been publishing online since 1996 and was one of the first salaried Web columnists. Some of you may know me from my work for Applelinks (Farr Site, GRACK!), where I was also senior editor, and MacAddict (WebFaust). For several years I published a print column (El Emigrante) that kicked considerable ass in Horse Fly, a local Taos alternative monthly, now sadly defunct. My longest-running blog so far was FarrFeed, and you may have heard of FotoFeed, a legacy site with thousands of New Mexico images.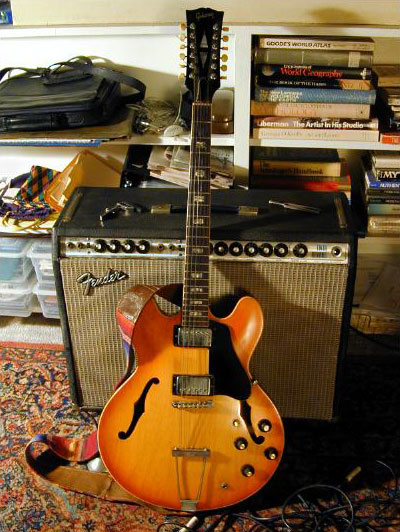 I've lived a few other places: Texas, D.C., Virginia, Germany, New York, Arkansas, and Maryland (not necessarily in that order.) Went to high school in three states, got my B.A. and M.A. from U.T. Austin. At one time or another I've been a sculptor, painter, teacher, small bronze caster, office manager, groundskeeper, cartoonist, rock & roll songwriter, online news editor, and Web designer. Once someone hired me to knock down what was left of an old colonial house in Maryland just to get the bricks; I used a sledgehammer, a big long piece of a B-47 drag chute, and a '67 Saab! Just a few years ago, I was playing rhythm guitar with "New Mexico's only extraterrestrial, psycho-surf-punk, spy-billy, harem conjunto," Los Changos Del Mar. (The fun never stops unless you tell it to.) These days, though, it's mostly about the words.
I have my reasons. This is how it came to me:
When I'm able to write like that, I feel ecstasy and unity with all Creation. It's like an athlete performing an 'impossible' feat with seeming effortlessness and grace. I live for that… When I'm in that state, I don't care about money or sex or food. I don't care about who I am or what I am. I don't care if I'm in the front of the line or at the very end. I don't even care if I'm alive or dead, because it seems I'm in the same place, either way.